Machines and equipment help to accomplish various complicated tasks effortlessly, otherwise it will take longer time and many difficulties. Because the machine is composed of various moving parts that are easy to wear, it needs regular maintenance, including replacement of parts. Next, the small part will introduce the applicable scope of hydraulic parts.
In this regard, you can obtain hydraulic parts from reliable partners in the hydraulic industry, which are obviously used for machinery and equipment in almost all industries, including agriculture, automobile, manufacturing, construction and construction, ground maintenance, mining and many other industries.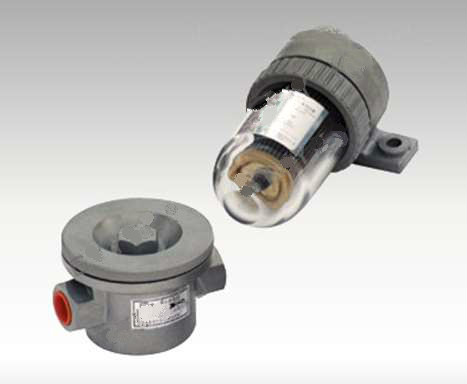 Hydraulic fittings need industry experts with unparalleled professional knowledge and years of experience. These experts provide customized services, and no work is out of reach. Through very effective pre planned maintenance, accessories can be guaranteed not to be damaged.
With the growing demand for repair and replacement parts, many dealers and service providers have started to provide mobile services to help provide spare parts to customers at convenient locations.