The market report of hydraulic parts makes an in-depth analysis of market trend, driving factors, constraints, opportunities, etc., and provides qualitative information, including quantitative analysis of market share, growth, opportunity analysis, market value, etc. of each market segment in the forecast year.
According to the type, the market is divided into steel hydraulic fittings, brass hydraulic fittings, aluminum hydraulic fittings and plastic hydraulic fittings. According to the purpose, the market is divided into fittings for extending or terminating the pipe length, fittings for increasing or changing the direction, fittings for connecting smaller size pipes and fittings for providing special connection or function.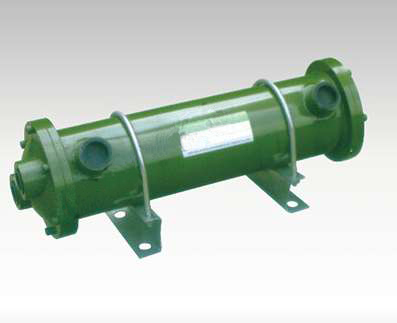 In the perspective of insight, this research report focuses on multiple analysis, market share analysis of hydraulic fittings, and company profile, including basic views on market prospects, emerging and high growth parts of the market, high growth regions, market drivers, constraints and market opportunities.
The analysis covers the hydraulic parts market and its development in different industries and regions. Its objective is to assess the current market size and growth potential of the global hydraulic parts market, including applications and representatives.