With the continuous progress of science and technology, the industry has made great progress. In the industrial production, many new processing methods are changing our lives. The use of hydraulic system improves our industrial production mode. Today, let's take you to know what performance characteristics the hydraulic system has.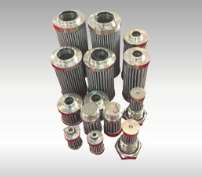 1. The use of hydraulic system increases the maturity of the original production technology and the stability of use.
2. The hydraulic system reduces the pressure loss in use and improves the performance of use function.
3. When the liquid is operated under pressure, the liquid foundation will inevitably leak. The new hydraulic equipment improves the leakage in the design.